SETTING THE STAGE FOR THE STEAMPUNK THEATRE OF YOUR LIFE
STAKE OUT YOUR OWN STEAMPUNK TERRITORY
Stage dressing is by its very nature a temporary and ephemeral thing . It can be packed up easily and relocated to the next venue.


Painted Ladies
The drama of life is merely all mirrors and lighting.
Industrial style & metal tubing furniture creates a theme in any room.
cushions, curtains, clocks, wall coverings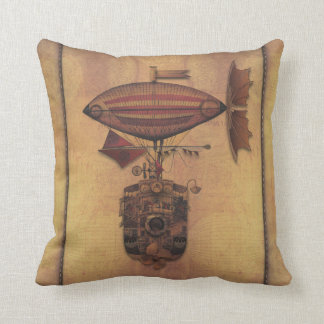 Fancy window dressing will give a final curtain call for the room division, with a shower of applause
Put it up there in neon lights
Even the most miserly tenement slum lord will let one hang wall art.
The other option is enlarging some one else's art for a wall mural.
There are businesses that specialise in blowing up photos and other images for full impact.
A genuine vintage theatre backdrop for your main room or own private space.
OR
Impress your guests and render the landlord speechless by creating your own theatrical human Diorama of life.